Background Removal Service
Whether you are an expert photographer or simply take photographs as a hobby, there are aiming to be times after you find yourself with one thing within the background that you just don't need to be there. As an expert artist you will be taking product footage and find yourself with a background or booklet that you just don't need or shadows that don't add the photograph. If that's the case Grasigner services will assist you with background take away and even object removing from your pictures.
More typically than not you may notice that the background of the image might not look as nice because the focus or the most object of the image which you'd prefer to take away the background to create the most object stand out a lot of. As an example, if you're taking pictures of some stunning jewelry, however you discover that your white background doesn't look as white as you would like it to otherwise you assume the jewelry would look higher on a unique color of background Grasigner will go into and take away the background creating your jewelry stand out. We are able to conjointly do object, removing thus if you end up with unwanted objects in your image that don't look smart otherwise you merely notice that you just don't the method they appear with the opposite objects they'll simply be removed by our services in order that your photograph appearance a lot of skilled. You furthermore might ne'er understand after you can need to snap a fast image after you square measure out and regarding and generally you will find yourself with somebody or one thing within the background that you just need to chop out and replace with a unique background. If you discover yourself with this sort of issue, we are able to handle this and fix background take away problems that you just might have.
Sample Work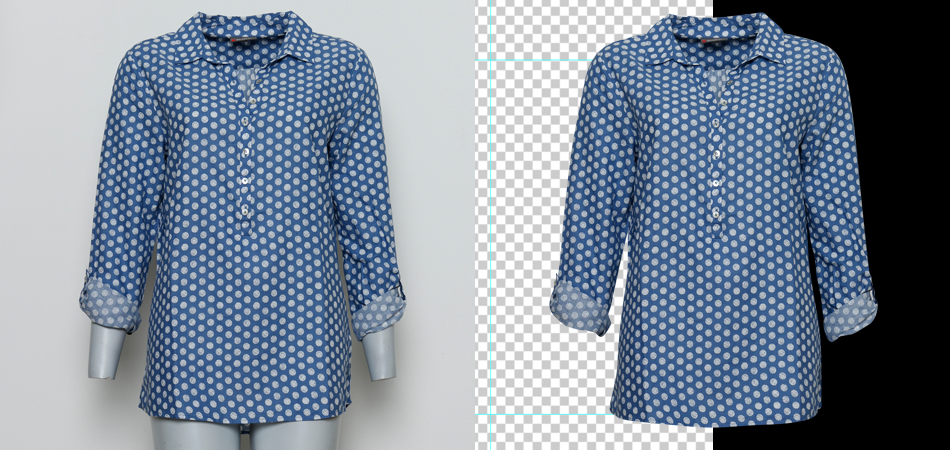 Background Remove/Knockout Service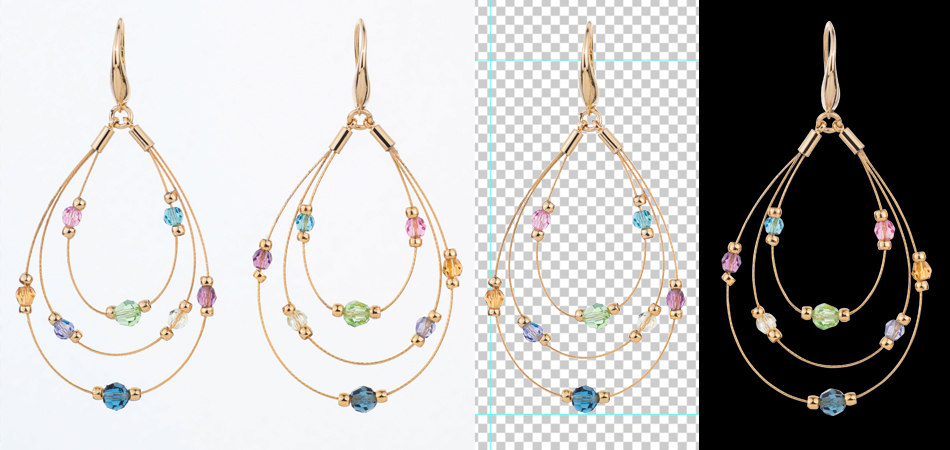 Background Remove/Knockout Service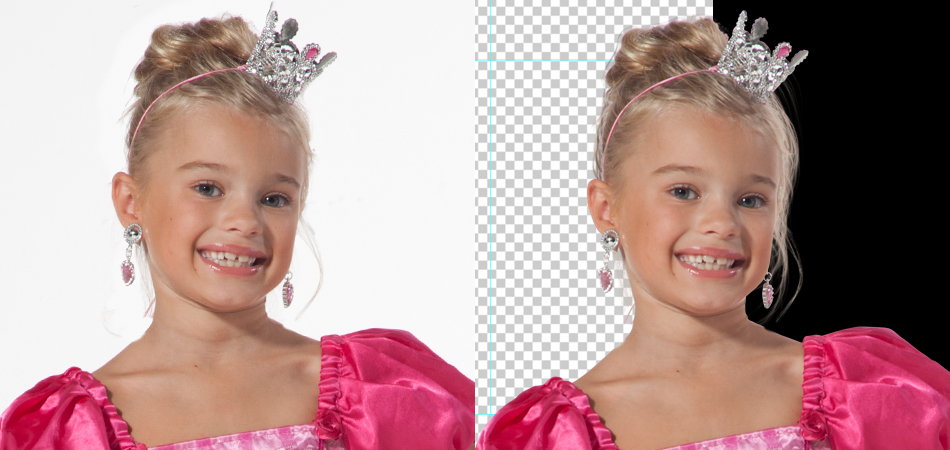 Background Remove/Knockout Service
The professionals at Grasigner manually use Adobe Photoshop Pen Tool to manually clip was (called as Clipping Path / Deep Etch) that square measure used for background knockout. We tend not to use the Magic Wand Tool or any others easiest method to try and do it; that extremely can't meet clients' needs. Background knockout is after they merely utterly knockout or take away the background from the image and it are often replaced with another style of background of either a solid color or for a lot of advanced desires a unique image background are often placed in a suit. By exploitation Clipping Path it's set to use pixels to work out the areas that require to change and therefore the areas within the photograph that don't have to be compelled to be changed. They use deep etching that may be a clipping path that enables them to chop out the image. Deep etching typically means that removing the background of a picture and leave it as clear largely possible in PNG file format. At Grasigner we all know what these men and may endure that your pictures are of the very best quality.
Benefits Of Outsourcing
100% Handmade Clipping Path.
Manually photo manipulation with fine cutting edge.
Best quality of well fitted photo in any shapes & sizes.
Quality job guarantee clipping background removing.
The most reasonable price guarantee.
Offer 3 free trials at least.
Triple check quality control
Satisfaction guarantee
Quick turnaround
Volume discount
Huge amount of image processing capacity
Service available 24/7- 365 days
All format of image are allow.
Easy upload and download both files.
Whose needs this service:
Online Store/ e-Shop/ Retailer
E-Commerce
Wholesaler
Manufacturer
Photographer
Photo Studios.
Catalog Companies
Advertising Agency.
Graphic Design Agency
Prepress and Printing Companies
Web Design and Development House.
And many more…
Customize Price
Over 200+ Customers are happy with our pricing. We are eagerly waiting to know your price !