Dissimilar a vector image, raster images are solution subject. If you change the size of a raster image, you cut down or stretch the pixels themselves which can consequence in an effective loss of limpidity and very hazy image.
Vector images are the source of digital images through an order of commands or mathematical affirmation that space lines and shapes in a given two-dimensional or three-dimensional space. In physics, a vector is a deputation of both content and a approach at the same time.
Our Raster to Vector conversation Services will only be of importance to you if your counterman or software backing the vector this assure that the file importation and opens without reason awfully concern. You can trust Grasigner for the Raster to Vector conversation Services.
Sample Work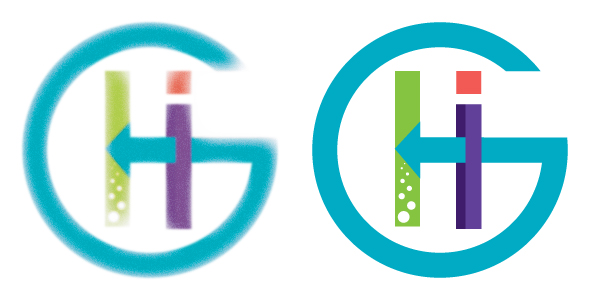 Logo Vector conversion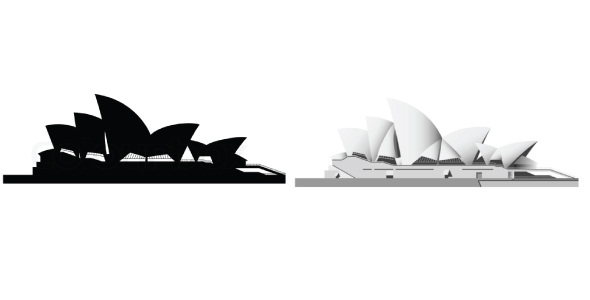 3D Conversion by illustrator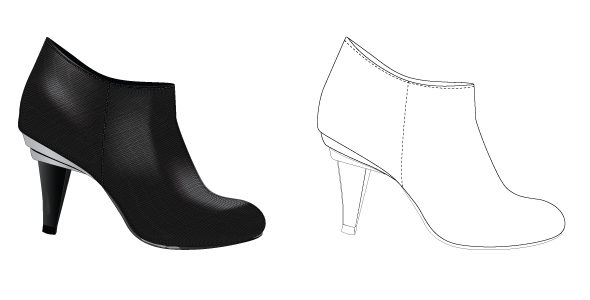 Line work Vector Conversion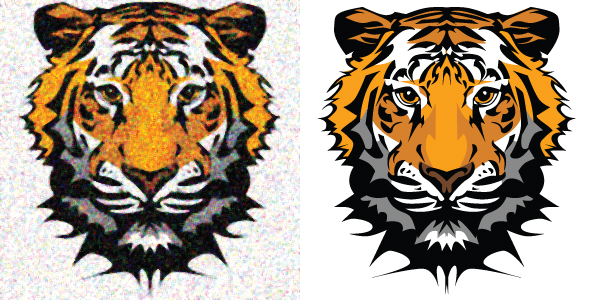 Raster to vector by illustrator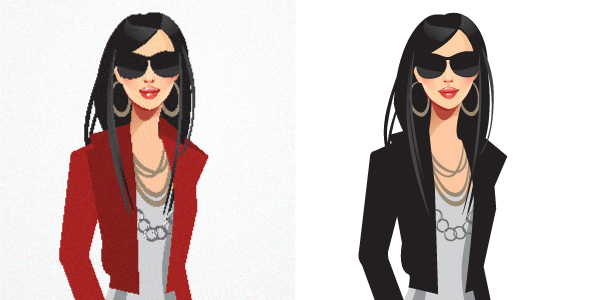 Re-draw by illustrator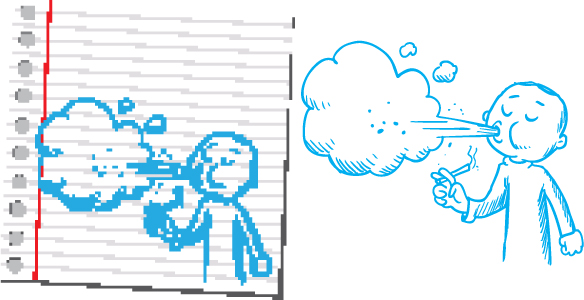 Sketch Convert by illustrator
Our experts know how to transform your images beautifully vector artworks. Every image is hand drawn to get an illustrator vector file or a user predefined process and they are very careful to any size of your images without loss of quality and a firstly turnaround. We are only one to provide 100% manually using Illustrator Pen Tools.
Why we perfect for vector service
100% Handmade Clipping Path.
Editable text supply.
Hand Traced Vector Reproduction service.
Redrawing Graphics and Logos.
Convert all types of Poor and low Resolution Images.
Creating Illustrations.
Triple check quality control
Satisfaction guarantee
Quick turnaround
Volume discount
Huge amount of image processing capacity
Service available 24/7- 365 days
Whose needs this service:
Online Store/ e-Shop/ Retailer
E-Commerce
Wholesaler
Manufacturer
Photographer
Photo Studios.
Catalog Companies
Advertising Agency.
Graphic Design Agency
Prepress and Printing Companies
Web Design and Development House.
And many more…
Customize Price
Over 200+ Customers are happy with our pricing. We are eagerly waiting to know your price !