Grasigner is one of the most powerful graphics studio in Asia providing you Drop Shadow, handmade clipping path every category of your images. Clipping path services are attached with different types of shadow effects like natural shadow, Drop shadow and reflection shadow along with different creative effects as your demand .The background would be reasonable from different types of images utilizing this process and after then set those images into a plane excellence white background through making a shadow what is come out as a natural drop shadow through outstanding illustration.
Sample Work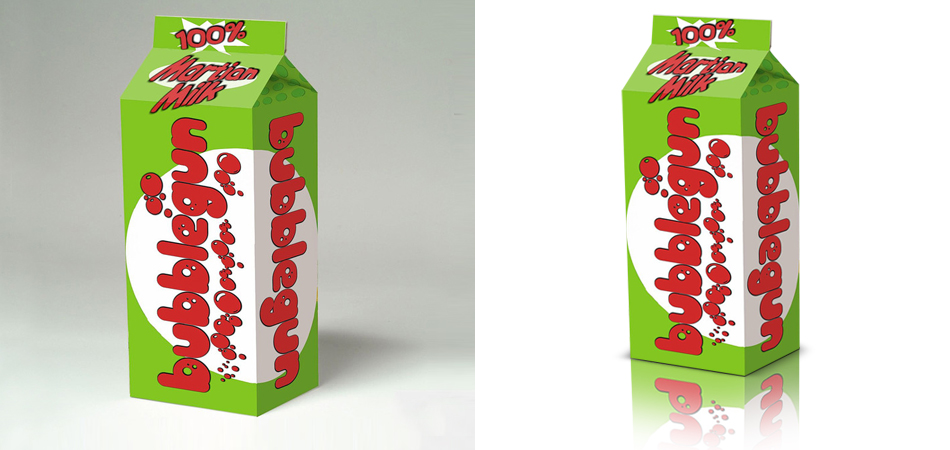 Mirror or Reflection Shadow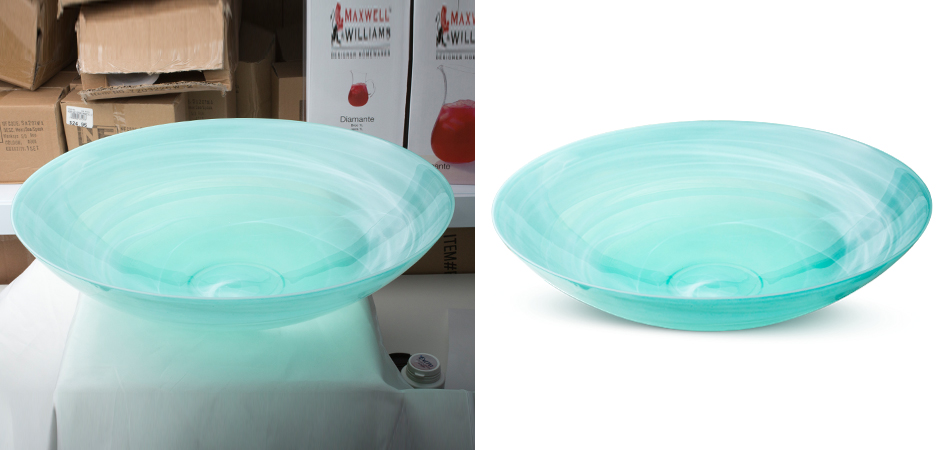 Drop Shadow or Natural Shadow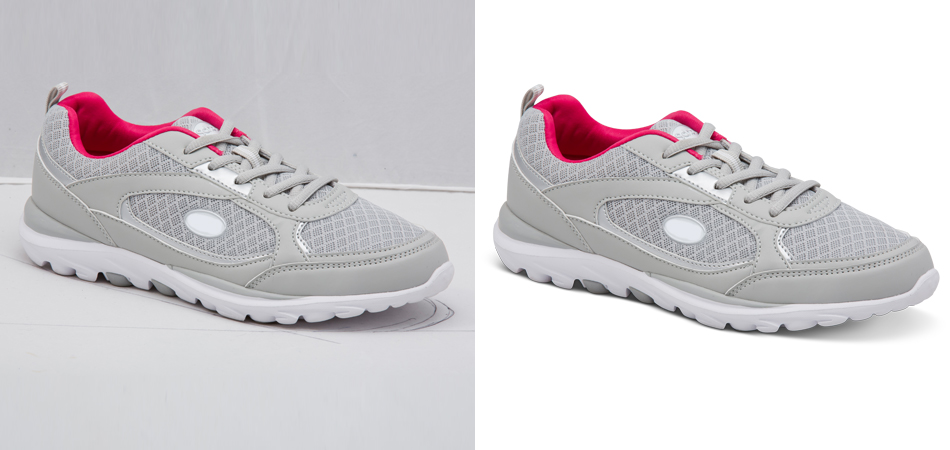 Drop Shadow or Original Shadow
Benefits Of Outsourcing
100% Handmade Clipping Path.
Manually photo manipulation with fine cutting edge.
Best quality of well fitted photo in any shapes & sizes.
Quality job guarantee clipping background removing.
The most reasonable price guarantee.
Offer 3 free trials at least.
Triple check quality control
Satisfaction guarantee
Quick turnaround
Volume discount
Huge amount of image processing capacity
Service available 24/7- 365 days
All format of image are allow.
Easy upload and download both files.
Whose needs this service:
Online Store/ e-Shop/ Retailer
E-Commerce
Wholesaler
Manufacturer
Photographer
Photo Studios.
Catalog Companies
Advertising Agency.
Graphic Design Agency
Prepress and Printing Companies
Web Design and Development House.
And many more…
Customize Price
Over 200+ Customers are happy with our pricing. We are eagerly waiting to know your price !