What is image manipulation?
Image manipulation is the operation of altering an image using computer software to enhance the look, beauty and legibility of the image. Over and over it's hard for a viewer to detach between a manipulated image and reality.
On the other hand, image manipulation is the method of combining different images into a single one to create a new one that will puzzle the outlook by altering the reality.
Sample Work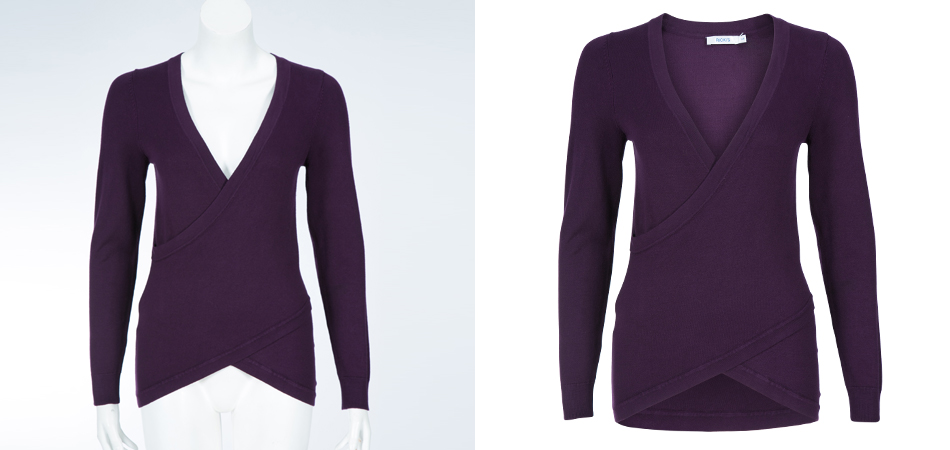 Ghost Mannequin Remove or Neck Joint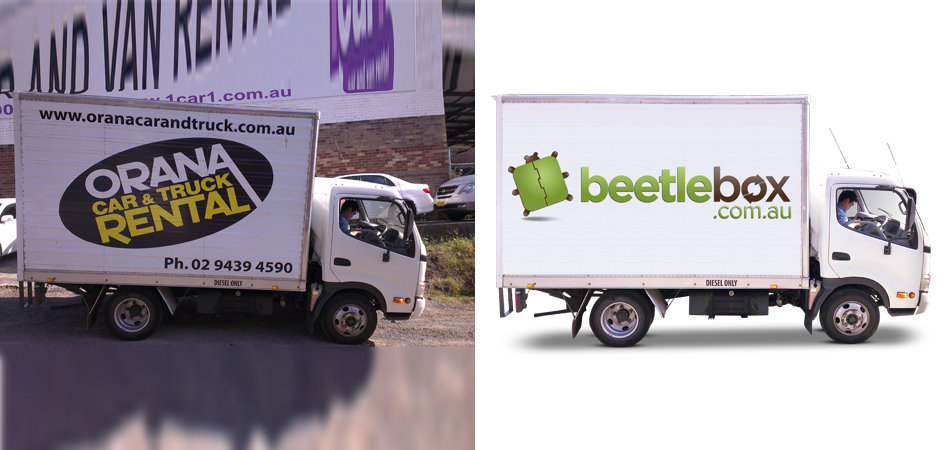 Image Enhancement or Manipulation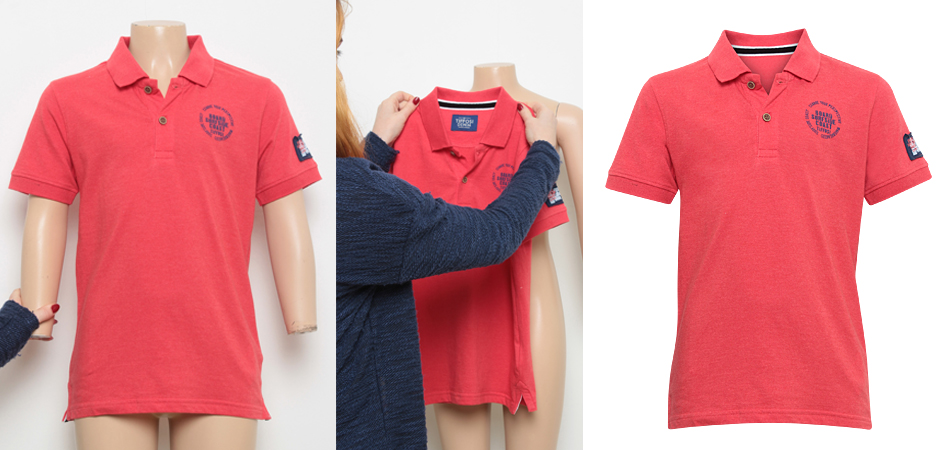 Neck Joint or Ghost Mannequin Remove
How can it improve the look of images?
Image manipulation enhance the image by changing various small details in an image to finally give a proper outlook, these major changes can be anything from using color filters, brightness correction to image retouching and airbrush.At last through different pinch and change, your image looks free from holes.
How can it work?
Image manipulation and retouching is done by digitally editing an image via Photoshop software in graphics photo studio. Through the using tools known as pen tool and clone tool the photo is altered to fit your requirements, after the image has been altered the brightness and color of the photo is also fixed so that any changes in the image look through unique.
Who we are?
In the global outsourcing market, Grasigner is one of the powerful in image manipulation service, as we offer the high quality. We have 100+ expert graphics designers and they are always ready to serve you high quality image as per your requirements..
Benefits Of Outsourcing
100% Handmade Clipping Path.
Manually photo manipulation with fine cutting edge.
Best quality of well fitted photo in any shapes & sizes.
Quality job guarantee clipping background removing.
The most reasonable price guarantee.
Offer 3 free trials at least.
Triple check quality control
Satisfaction guarantee
Quick turnaround
Volume discount
Huge amount of image processing capacity
Service available 24/7- 365 days
All format of image are allow.
Easy upload and download both files.
Whose needs this service:
Online Store/ e-Shop/ Retailer
E-Commerce
Wholesaler
Manufacturer
Photographer
Photo Studios.
Catalog Companies
Advertising Agency.
Graphic Design Agency
Prepress and Printing Companies
Web Design and Development House.
And many more…
Customize Price
Over 200+ Customers are happy with our pricing. We are eagerly waiting to know your price !