Image Masking Service:
Photoshop image masking will remove the background of the images separation your image operative. There are different types of complex images like hair for that clipping path cannot be applied, the technique of masking is used for that kind of images. Our high skilled expert designers count your image and then through the use of different techniques in Photoshop and they generate a layer mask or a series of alpha channels based on what you require. Image masking is the best used for model images where there are lots of hair, fur or thread in going that you would like to retrain. Image masking is extensively used to separate areas effectively to redact color correction.
Sample Work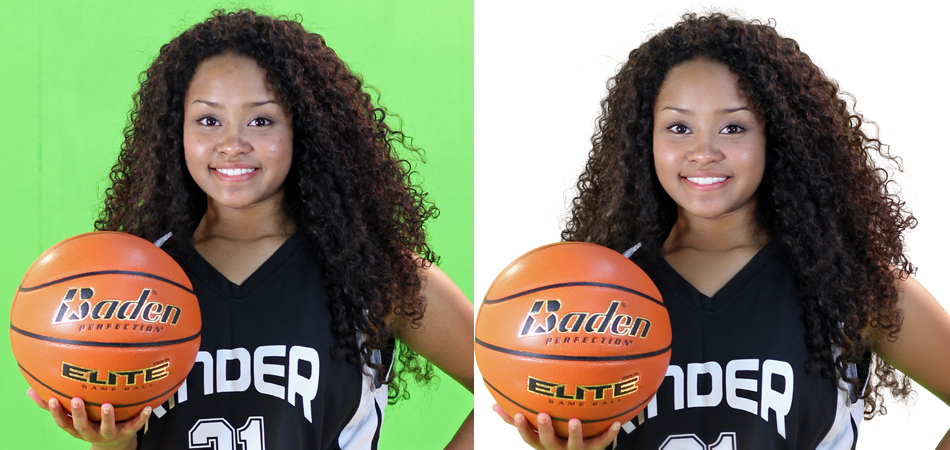 Hair Masking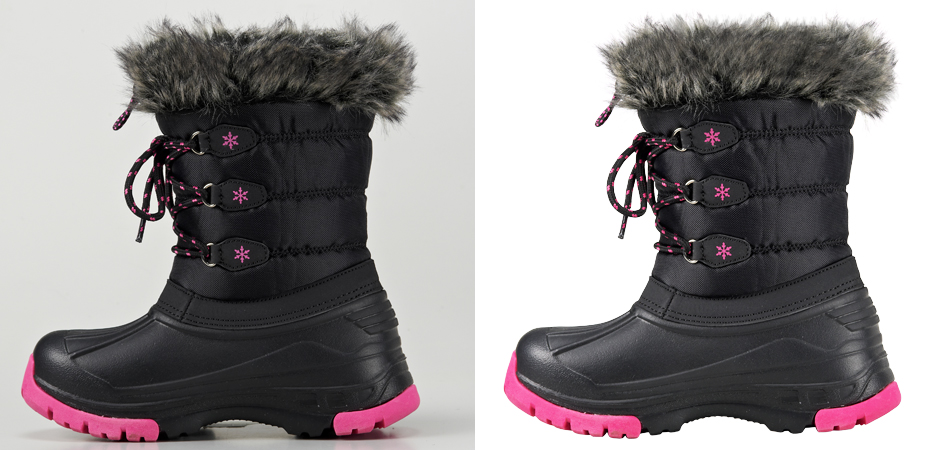 Object Masking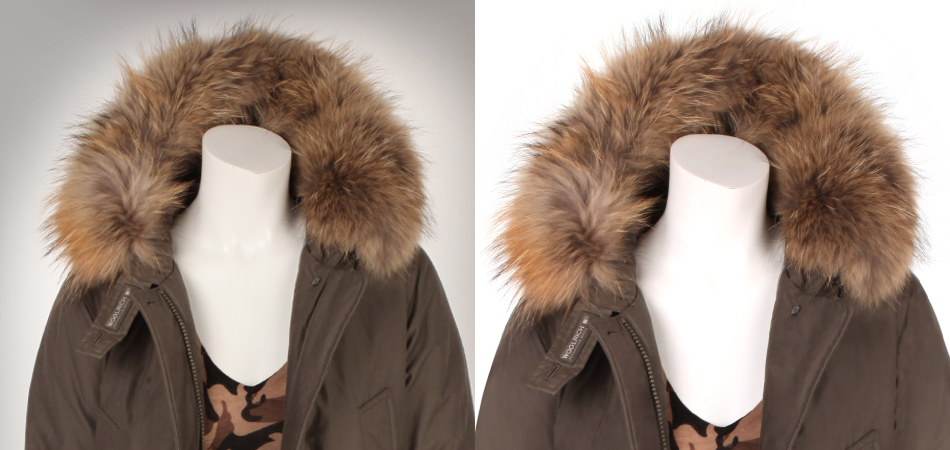 Object or Wool Masking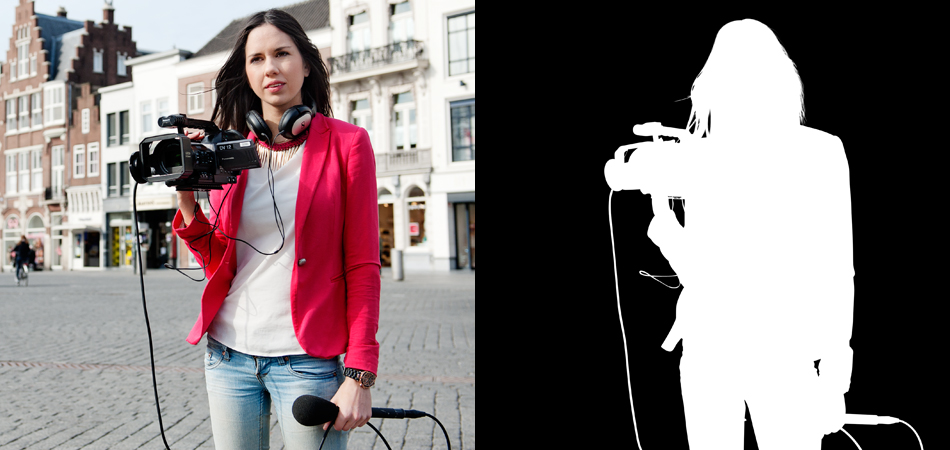 Channel Masking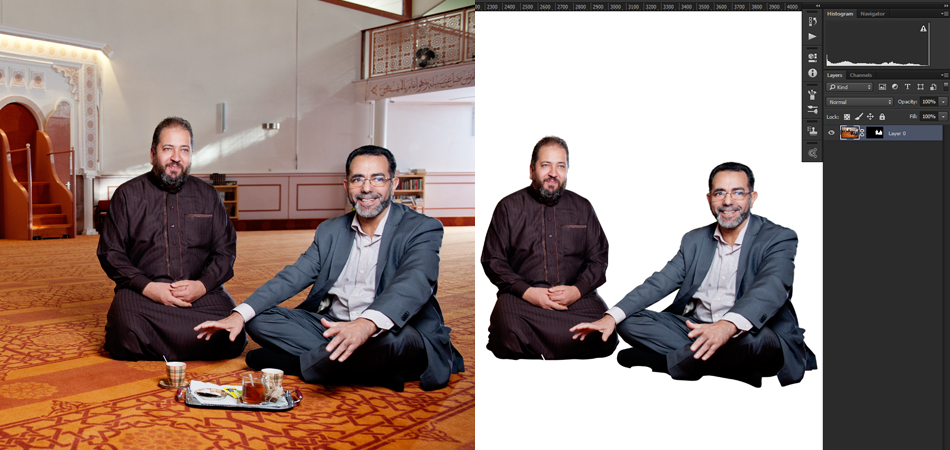 Layer Masking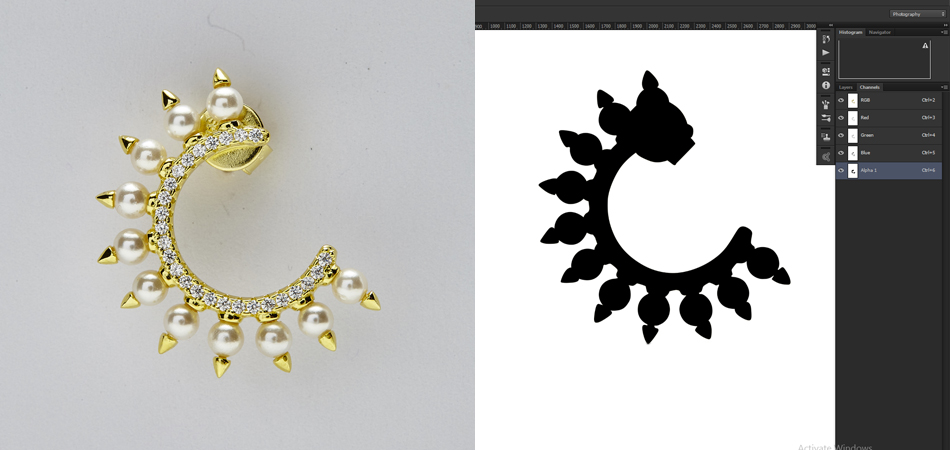 Channel Masking
Drawing manual path around the model by pen tool in Photoshop tools in order to have best hair removal result. Saving images as PSD or JPG format as individual layer in order to easy further adjustments. Changing background color to white, transparent or any other colors (required by clients).
Grasigner offer you standard 24 hours delivery option for our Photoshop masking service.
Why we perfect for image masking service:
Model photo with hair recite.
Garments images with fine threads.
Product images with dag detail.
Different types of Sports and Group Photographs.
Landscape Photographs.
Decorative Products.
Animal and Husbandry Images.
Whose needs this service:
Online Store/ e-Shop/ Retailer
E-Commerce
Wholesaler
Manufacturer
Photographer
Photo Studios.
Catalog Companies
Advertising Agency.
Graphic Design Agency
Prepress and Printing Companies
Web Design and Development House.
And many more…
Customize Price
Over 200+ Customers are happy with our pricing. We are eagerly waiting to know your price !