Graphic design is an art of visualizing ideas. Many sorts of communication like newsletters, logos, brochures, posters, etc. square measure its result. It uses typography and varied skills to pull in ideas in a very graphical type. We use of a graphics software system program like Adobe Illustrator, Photoshop or InDesign.
These elements include:
• Photos
• Type
• Shapes
• Color
• Texture
• Illustrations
Sample Work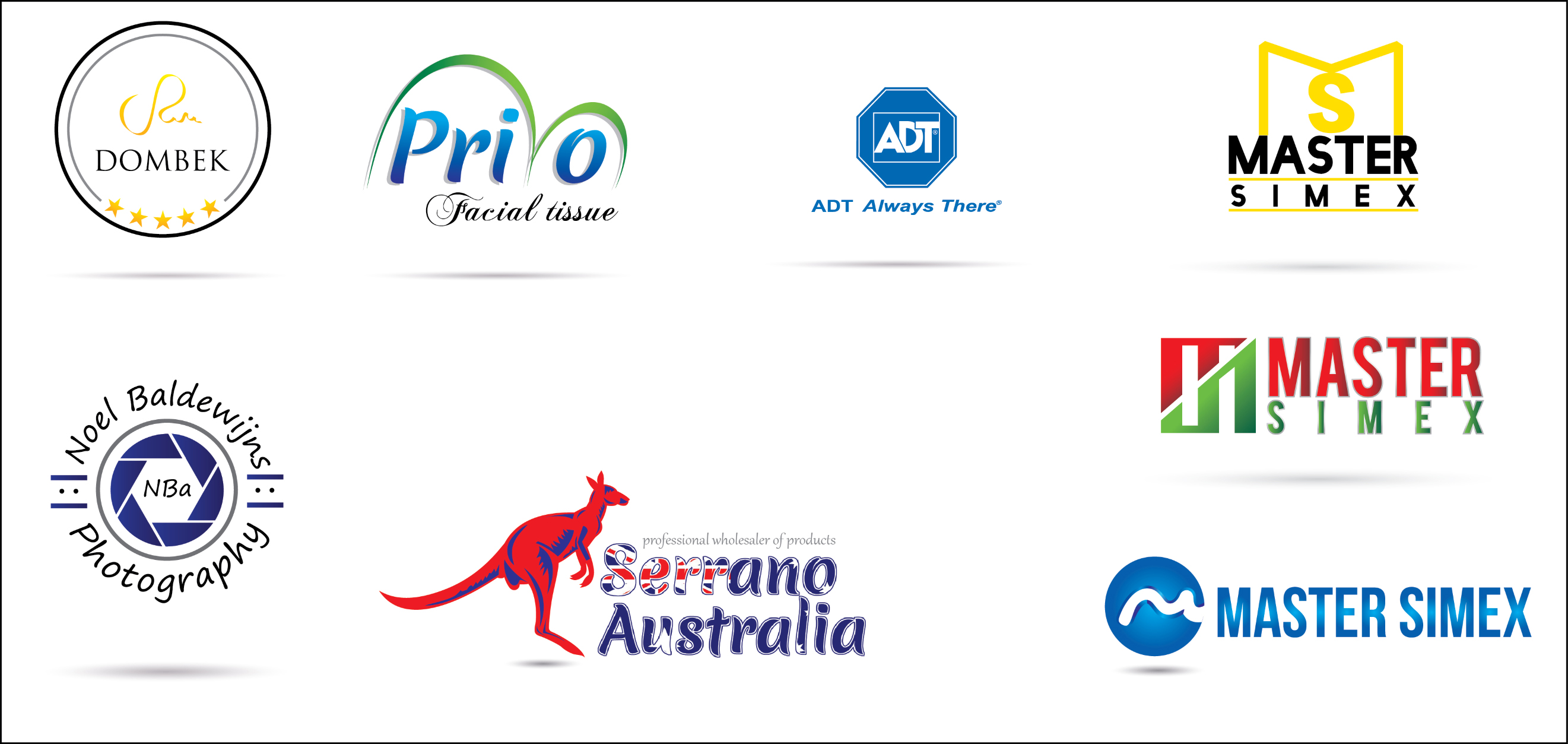 Logo Design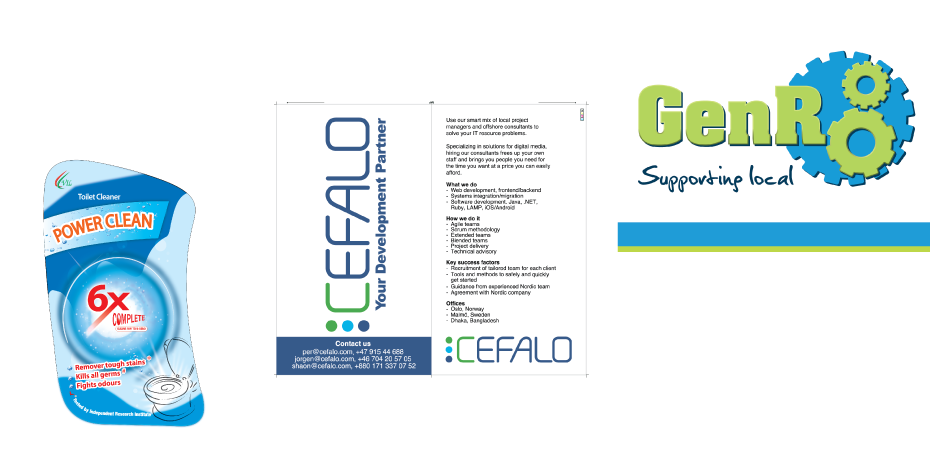 Promotional Material Design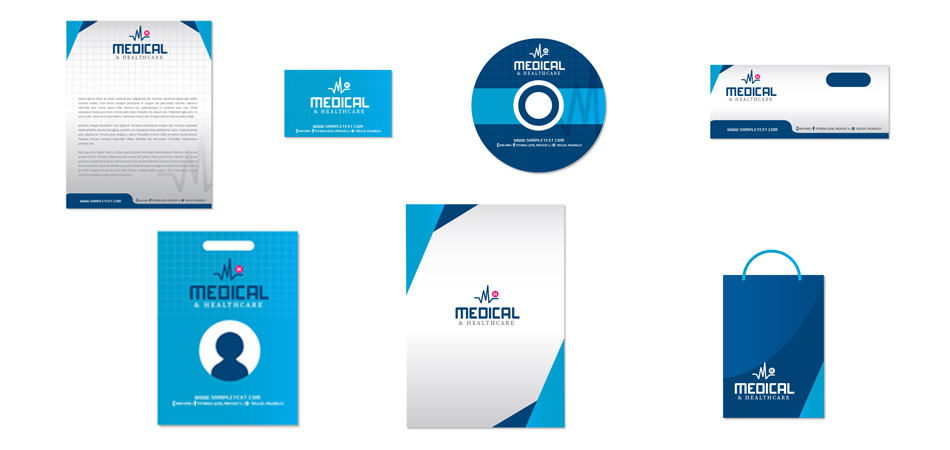 Graphics Design Mockeup
Since past times, individuals need to deliver their ideas and ideas within the type of graphics, in order that the knowledge is aligned and has clarity. Printers and artists square measure used for this purpose. Later, the term was coined for the profession of transferable a structural type to the knowledge that is employed for effective communication.
Graphic Design is all around us. It's in the defeat of our favorite books, on our commute to figure, and our morning newspaper.
Our Main Services:
• Logos
• Business Cards, Letter Head Pad & Envelope
• Greeting Cards
• Book Design
• Posters
• Brochures, Flyer
• Product Packaging
• Advertisements
• Magazine Layout
• Newspaper Layout
• Book Page Mack up
• Billboards
• Website PSD Design
Customize Price
Over 200+ Customers are happy with our pricing. We are eagerly waiting to know your price !